Schedule a Consultation for Your Beauty Treatment Today
To Begin Your NCL Journey
The NCL Cosmetic Clinic offers consultation to make you feel confident in the decision you are making. We work together to enhance your beauty. We address any questions or concerns that may arise. We provide the guidance and education you need to move forward in making an informed decision about you. We take pride in our clients trusting us and the process. We welcome you to join our NCL family and go on this beautiful journey together.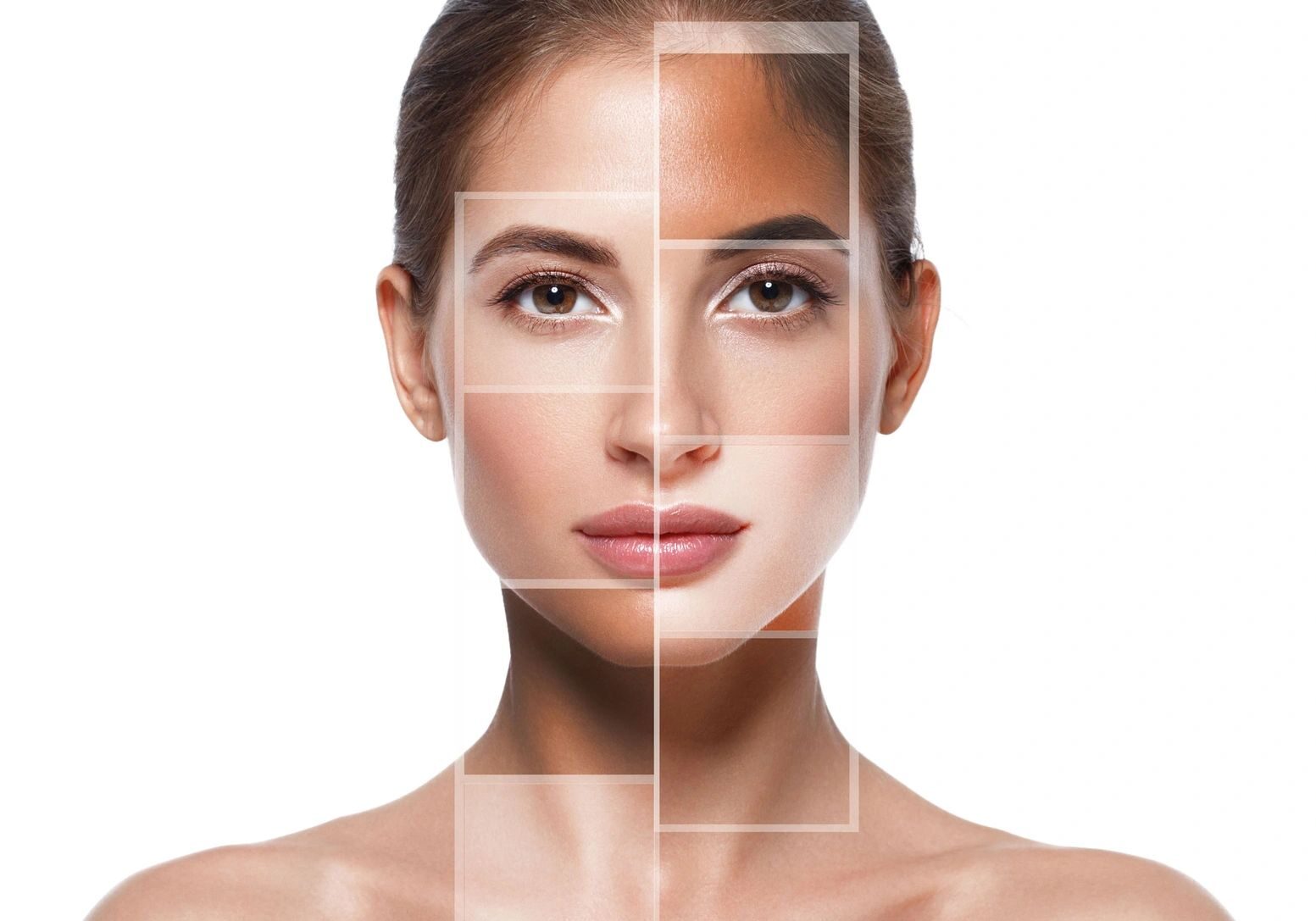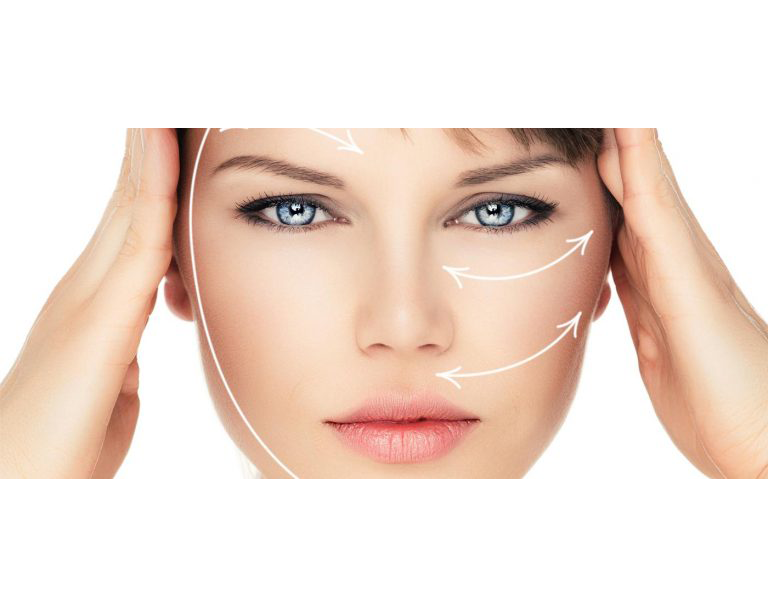 We start the journey with an indepth assessment with an expert NCL practitioner. We will guide you through a series of questions of the treatment areas, to understand what your concerns are and get a better understanding of your desired outcome.
Each person is unique, therefore each patient's concerns and challenges will be different which requires an experienced practitioner to tailor your treatment to you. There is no blanket approach to cosmetic enhancements; natural beauty restoration calls for delicate handling and the minimization of imperfections to truly highlight your unique and attractive facial features.
2.
Treatment Plan & Education
Perhaps one of the more important components of the consultation process is educating our clients. We strive to educate you as much as possible to ensure that you feel empowered and confident in our expertise to move forward with trust. We will equip you with in depth knowledge of the procedures and products that will be used in your customized treatment and answer any of your questions or concerns with patience and care.  We believe in being transparent and ensuring our clients understand the realistic representation of these cosmetic treatments. We walk our clients through why they may have the concerns they due as our human anatomy is complex and ever changing. Also, we walk you through the benefits as well as the risks of how each treatment correlates with the concerns you present with.
We don't want to leave you guessing, we want to inform you of exactly what will be taking place and how everything will work together to achieve your desired result. During this component we will walk you through the details of any products that will be used for your treatments, the benefits as well as the risks and lastly, how each treatment correlates to the root cause and correcting the issue.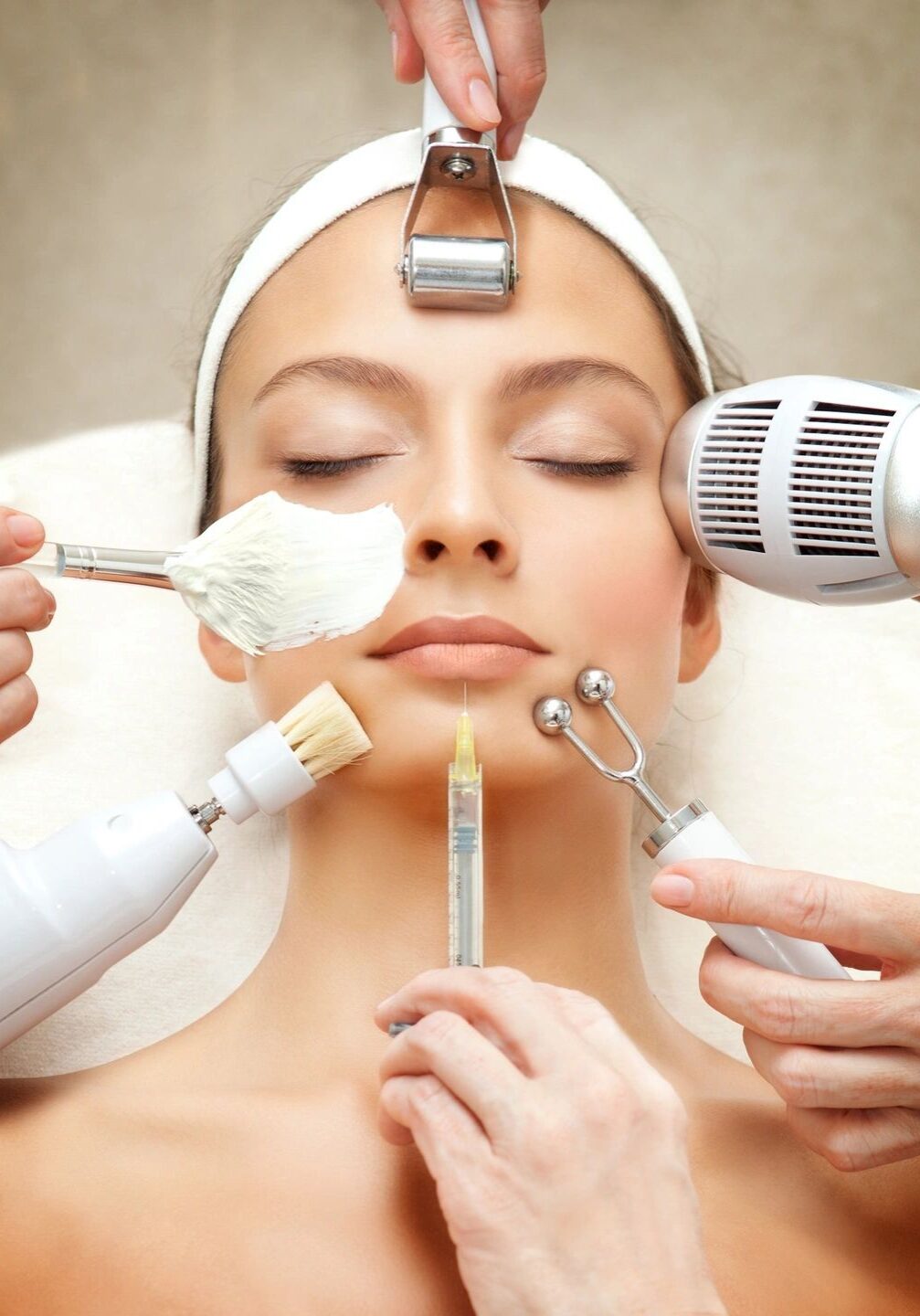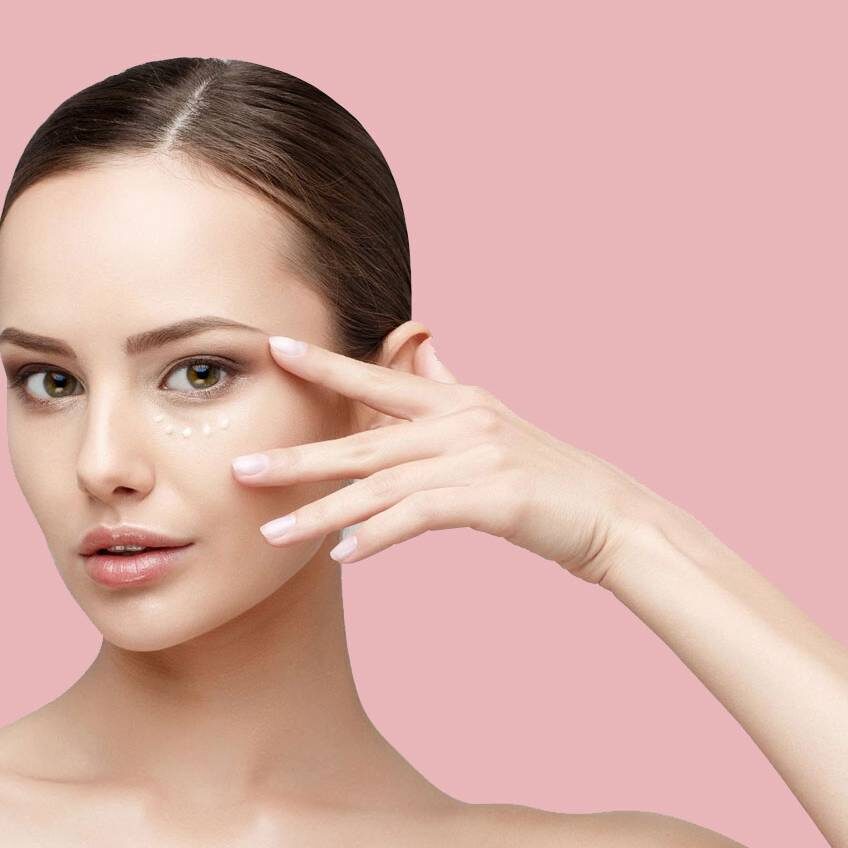 3.
Custom Treatment & Follow up
We work with you to create a customized treatment plan that best suits your individual needs and concerns. Our goal is always a natural looking result and never overdone or misplaced product. Tailored plans will consider the unique foundation of your face, the natural contours and pinpoint areas in need of refinement to improve the overall aesthetic of your face.
Once we have gone through the formal steps of the consultation we will work with you to achieve your desired outcome within your timeline, budget and comfort level. Our approach to facial remodelling is gradual and artistic, consisting of regular treatments that compound over time producing the most effective and aesthetically pleasing enhancements.