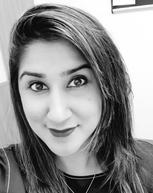 Gurleen attended York University, graduating with a degree in Bachelors of Sciences in Nursing.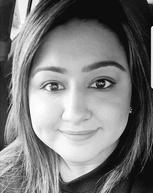 Jasleen is a graduate of the BscN program from York University.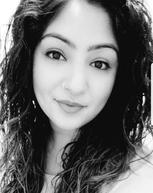 Shameeza graduated from Trent University where she obtained her nursing degree.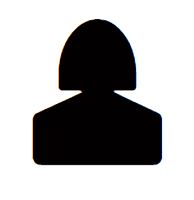 Tanya has been a RN for 26 years, specializing in Critical Care in the U.S and Canada.