At the NCL Cosmetic Clinic we pride ourselves of ensuring your safety and therefore only use products that are Health Canada and FDA approved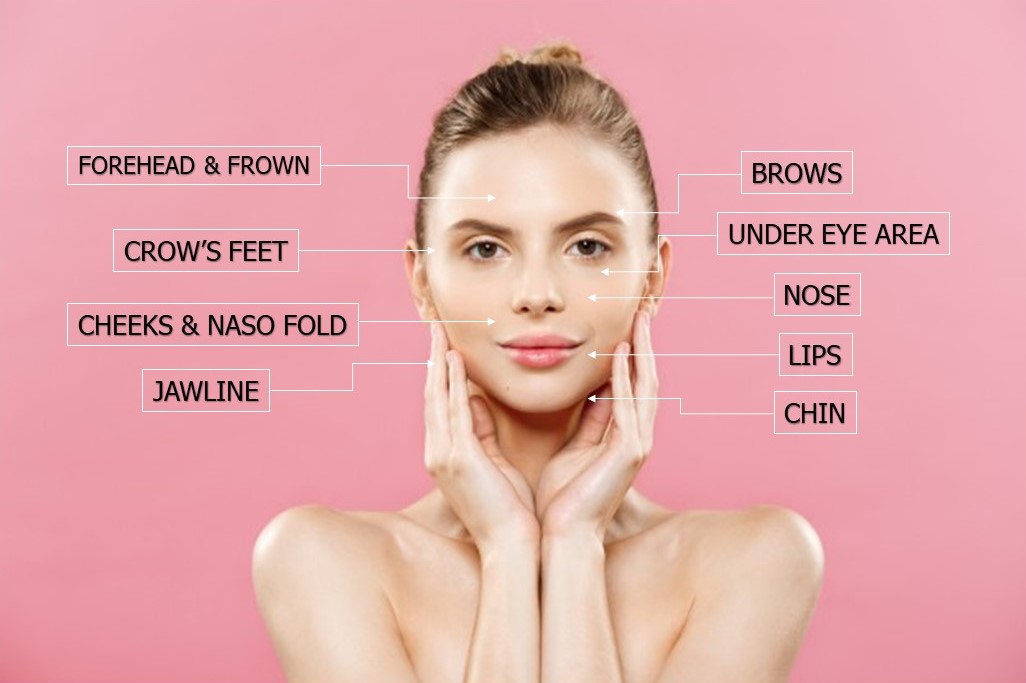 Neuromodulators (Botox/Dysport)
Botox comes from the bacteria Clostridium Botulinum which produces a neurotoxin called Botulinum Toxin (Botox). The neurotoxin works by disturbing the signalling process used by the nervous system to communicate and therefore relaxes the muscles which cause fine lines and wrinkles. It is important to understand that Botox does not treat the wrinkles, it treats the cause of the wrinkles and therefore can be used to prevent them all together. Botox, Dysport, and Xeomin, (also known as botulinum toxin, botulinum neurotoxin) are FDA / Health Care approved for cosmetic and medical treatments.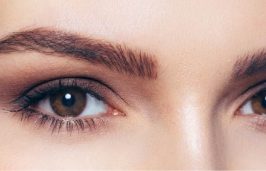 Frown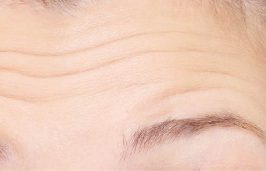 Forehead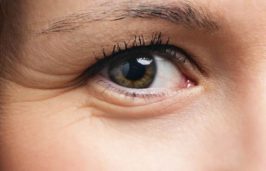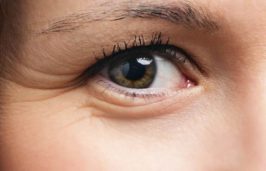 Crow's Feet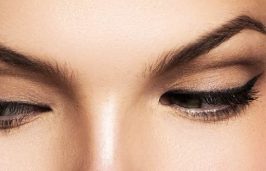 Brow Lift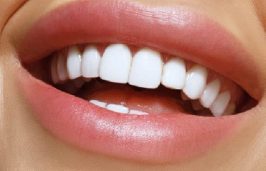 Gummy Smile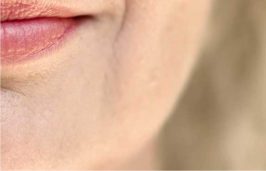 Marionette Lines
Dermal fillers are hyaluronic acid based and are used to help restore volume. HA is naturally produced in the body and therefore, over time will be metabolized. Dermal fillers are injected under the skin to create a tighter, smoother, and more contoured appearance. Some of the most common areas of treatment include lips, cheeks, hollows under the eyes, and in the naso-labial folds. Dermal fillers can also be used to complete a non-surgical nose job and to reshape the chin and jawline.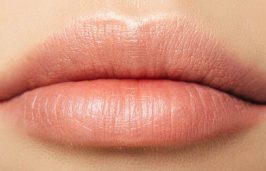 Lips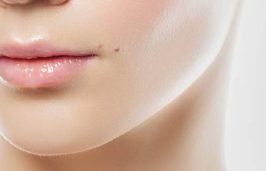 Jawline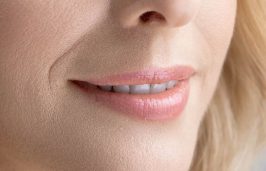 Nasolabial Folds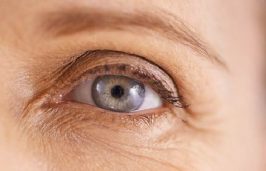 Under Eyes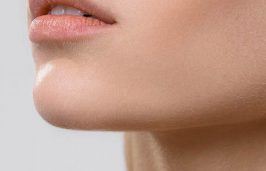 Chin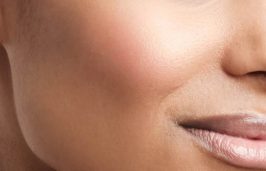 Cheeks
Microneedling, also known as collagen induction therapy, is a minimally invasive skin rejuvenation procedure that helps minimize the signs of aging, improve the appearance of acne scars, large pores, hyperpigmentation and rejuvenate aging skin. The SkinPen microneedling device causes controlled micro-injuries that stimulate the body's natural wound healing process. SkinPen's variable needle depth allows for maximum versatility, making it safe and effective to use on many parts of the body, including the face, back, neck and décolletage.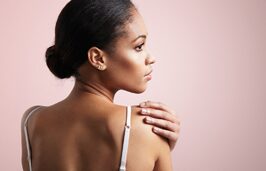 Back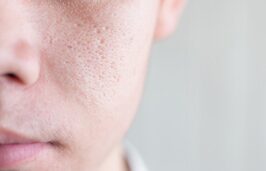 Pores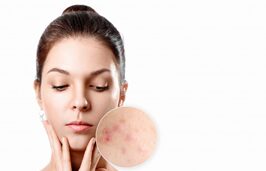 Acne